Color Consult
In short, a color consultant specializes in the complex effects of color and creates color solutions for a client's goals. ... A color consultant combines color psychology, current trends, demographic statistics, and color design theories to come up with a successful informed solution. Hourly rates apply please contact me for more information.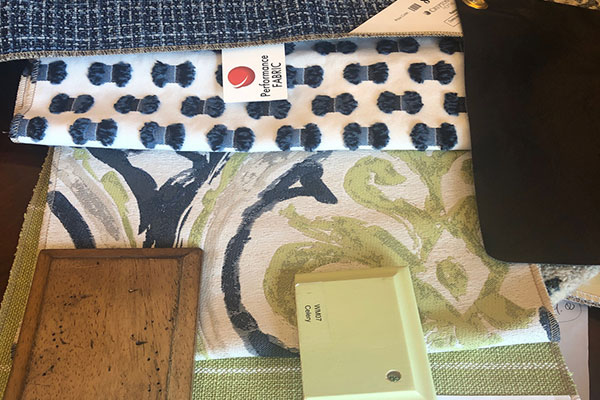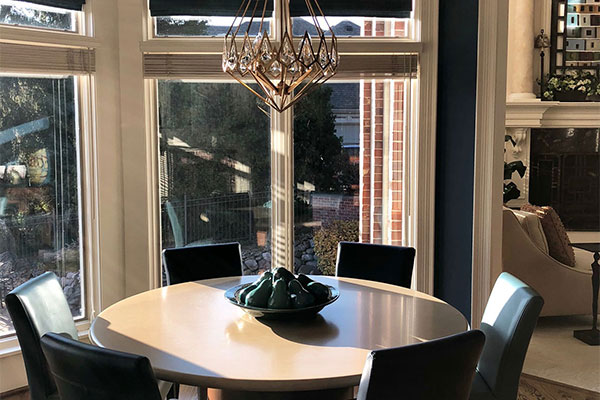 Remodling
There is a lot of room for error when remodeling. Finding the right professionals who work well together will give you the most positive experience. Contact me for further information.
Interior Design
Design services are available for an hourly rate please contact me for further information. I look forward to working with you.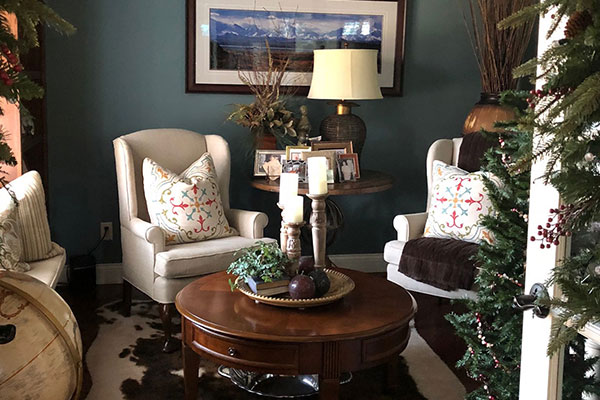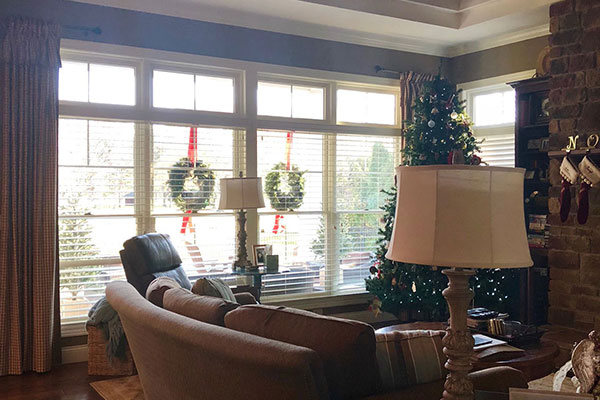 Furnishings and Floor Plans
I have worked in an interior design furniture store for many years. I know paying more doesn't necessarily mean better quality.  I know the names to trust who can do what and how to get the biggest bang for your buck. Don't make a costly mistake you will have to live with for years. Together I can guide you find what you're looking for.
Pillows and Accessories
I have access to thousands of fabrics, wallpapers and accessories to pull your design together and give it the finishing touch.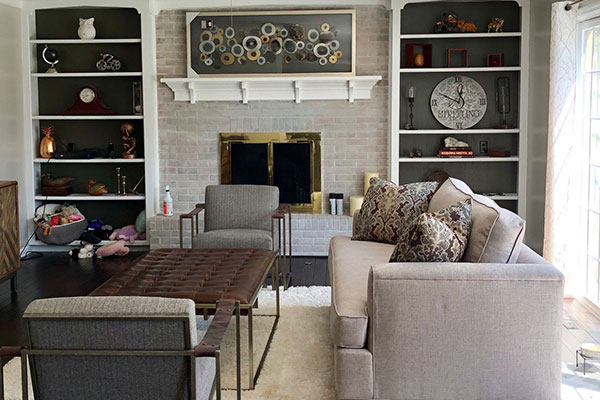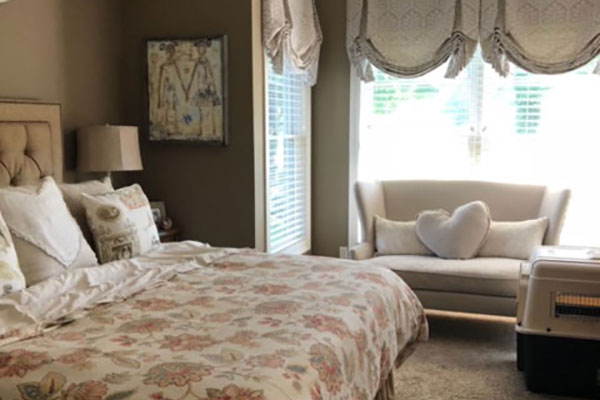 Window Treatments
Yep we do that. We have a team dedicated to just custom window treatments or cut yardage from design to installation,we can do that!
Blinds and shades? You bet, best prices in town, call today for a free quote.